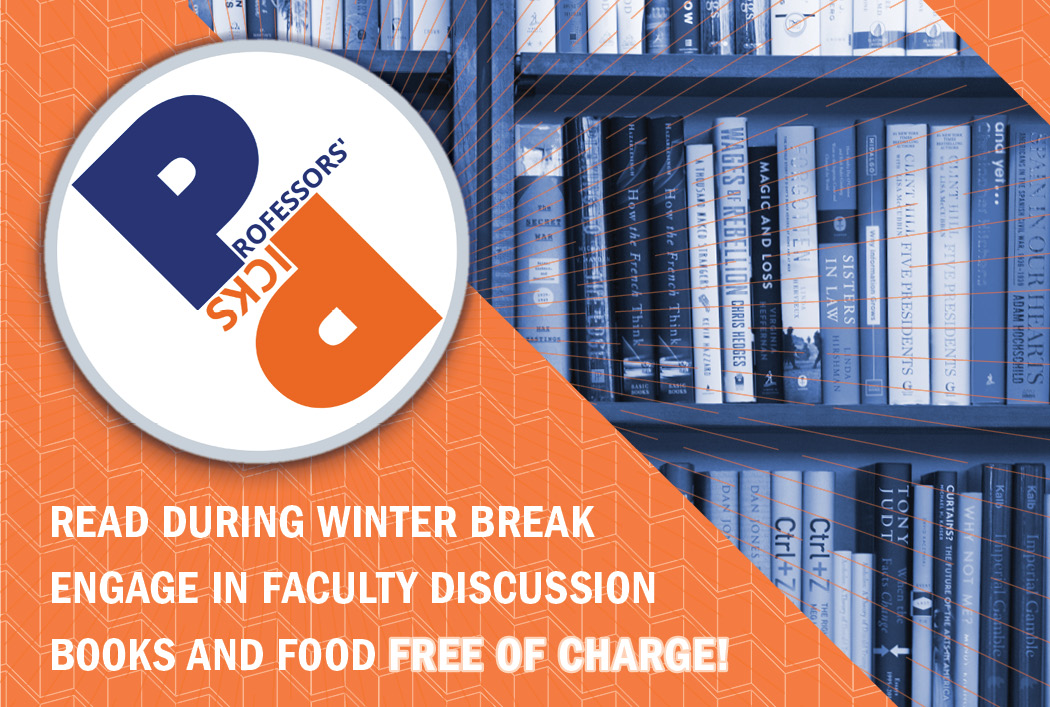 One of the unique benefits of living on Grounds is the opportunity to participate in the Professors' Picks program!
Professors' Picks is a unique, annual tradition that allows on-Grounds students to connect with professors and other faculty here at the University. Participants select a book to be read independently over Winter Break, and then discuss in late January and early February with the faculty member sponsoring that read. All books will be provided free of charge, as will food during the group discussions.
The 2022-2023 Professors' Picks deadline was Thursday, December 15 at 5 p.m.