Fall 2022 Move-In, Incoming First-Year Students
Friday, August 19, 2022 - 8:00am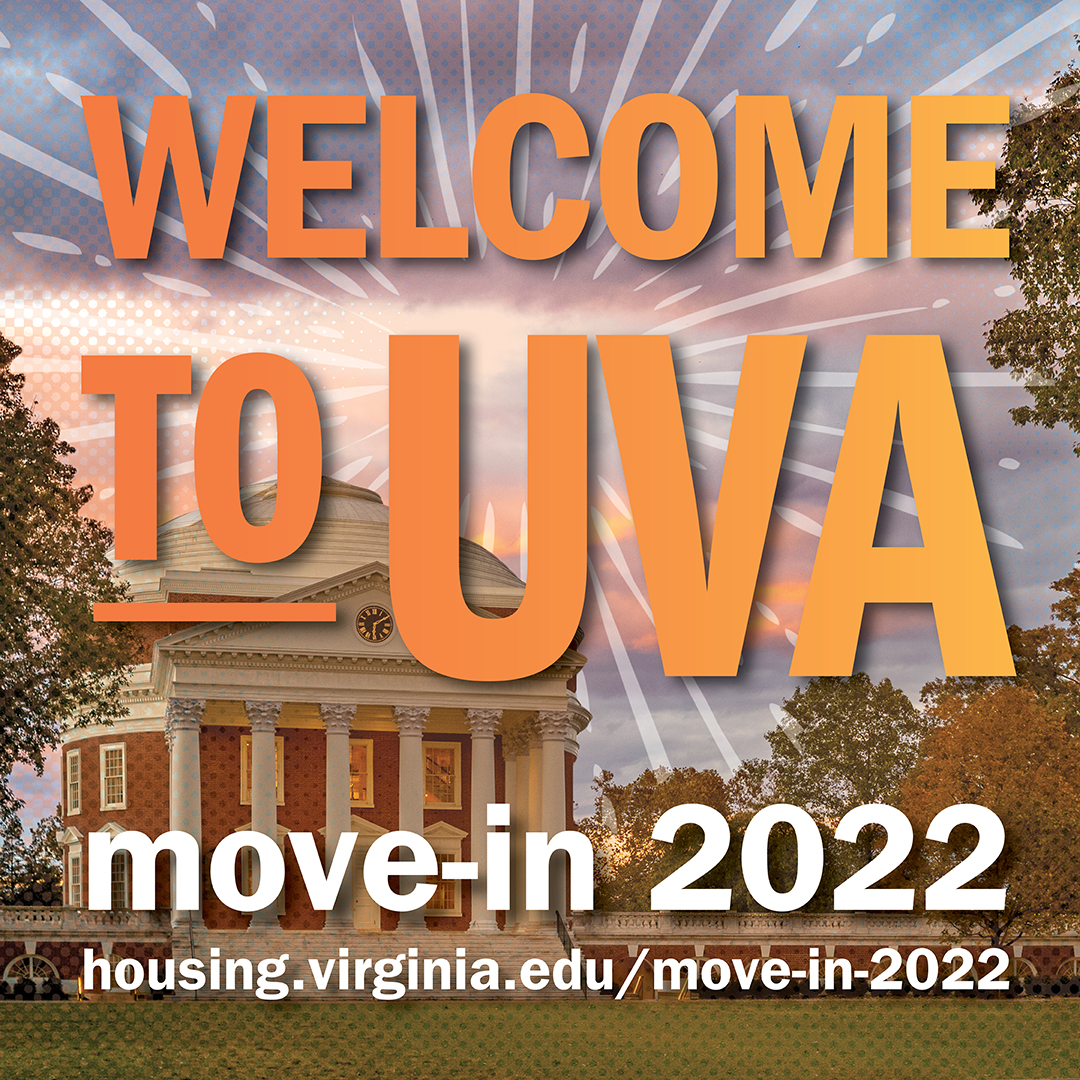 Move-in appointments for incoming first-year students in all housing areas will take place on Thursday, August 18 and Friday, August 19.
Each student's room assignment will determine whether their move-in date is August 18 or 19. First-year room assignments will be shared in late June.
More information about move-in for Fall 2022 will be available this summer at our Fall 2022 Move-In page.