Greeters Sign Up Deadline
Thursday, June 29, 2023 - 12:00pm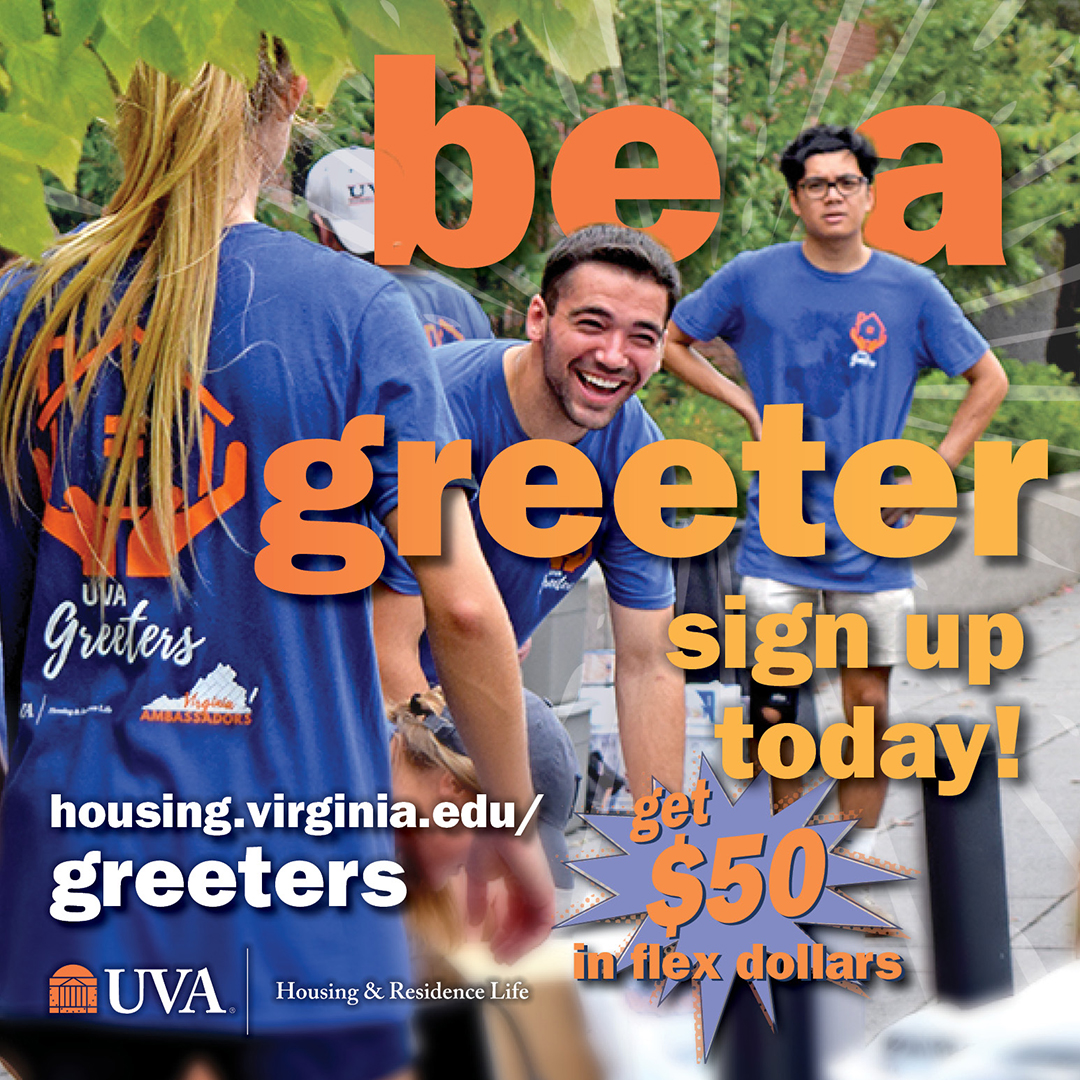 The Greeters sign-up form is now live for move-in days on August 17, 18, and 19! The deadline to sign up is Thursday, June 29 at noon.
As if greeting new students at fall move-in wasn't rewarding enough, students who volunteer to be a Greeter will receive $50 in Flex Dollars* and a free t-shirt!
For more information and to volunteer, see our Greeters page.
---
*The first 400 students to sign up to be a Greeter for Fall 2023 Move-In will be given $50 in Flex Dollars.