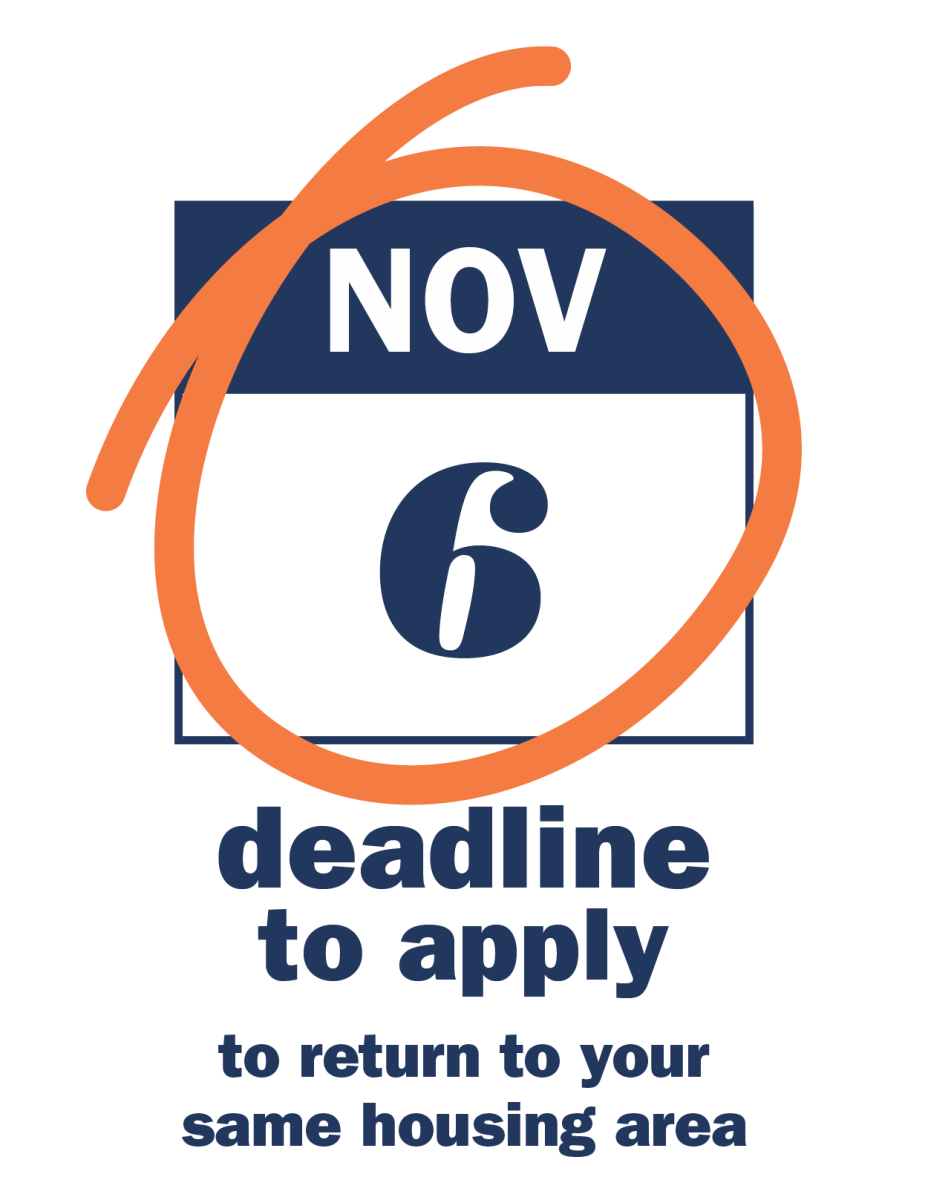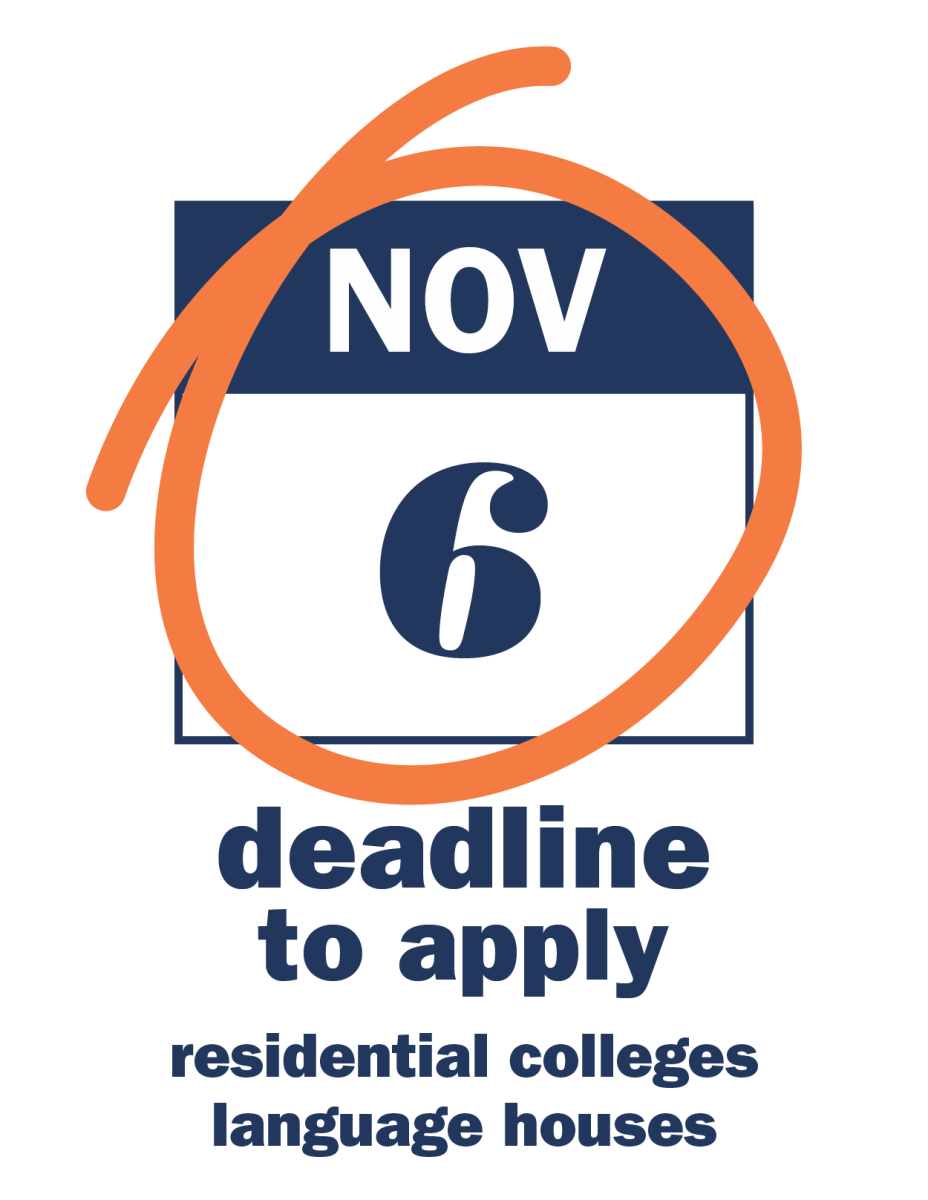 Live with Us
We encourage you to apply to live with us! Follow the deadlines below to best position yourself to secure a spot on Grounds.
Pay close attention to the dates in the application schedule below that apply to you and the area where you want to live.*
Rising Second-Year Applications

October
1, 2023

Housing application available:

Residential Colleges
Language Houses

November 6, 2023

Housing application DEADLINE:

Residential Colleges
Language Houses

November 15, 2023
Residential College selection timeslot emails sent
November 15, 2023

Language House housing offers

November 27-29, 2023

Room selection for Residential College new applicants

December 1, 2023

Standard housing application available:

Rising second-year students interested in all other housing areas

January
19, 2024

Standard housing application DEADLINE:

Rising second-year students applying to all other housing areas

January 25-
February 9, 2024
Room selection for rising second-year students who are currently living on Grounds
February 19, 2024
Application open for any students without 2024-2025 housing
Rising Third- and Fourth-Year Applications

October
1, 2023

Housing application available:

To stay in your same housing area
Residential Colleges
Language Houses

November
6, 2023

Housing application DEADLINE:

To stay in your same housing area
Residential Colleges
Language Houses

November 9-13, 2023

Room selection for Same Area applicants

November 15, 2023
Residential College selection timeslot emails sent
November 15, 2023

Language House housing offers

November 27-29, 2023

Room selection for Residential College new applicants

December
1, 2023

Standard housing application available:

Rising third-and fourth-year students who are currently living on Grounds and did not apply to return to their same housing area

January
19, 2024

Standard housing application DEADLINE:

Rising third-and fourth-year students who are currently living on Grounds and did not apply to return to their same housing area

February
13-16, 2024
Room selection for rising third-and fourth-year students who are currently living on Grounds and did not apply to return to their same housing area
February 19, 2024
Application open for students who are not currently living on Grounds
Important notes:
Larger roommate groups will have earlier room selection timeslots than smaller groups (i.e. groups of 8 will have earlier room selection timeslots than groups of 6, and so on).
In apartment-style housing, all group members must be placed within the same apartment. For example, a group of four roommates cannot select two 2-person apartments.
Rising third-year and fourth-year residents who choose not to stay in their same area will select rooms AFTER rising second-year applicants.
Accepted housing agreements constitute a binding contract for the entire academic year, and you are responsible for the full academic year room rent. You will be released from the agreement only if you withdraw from the University, study abroad, or find a replacement student approved by Housing & Residence Life to take over your contract.
Once you accept an offer, you are not eligible for any additional steps in the application process. For example, if you accept an offer to stay in the same area, you cannot later apply for a new residential college or apartment.
Assignments will be consolidated between stages of the application process in order to maximize the number of fully vacant apartments for the next stage in the process. For example, if only three members of a six-person group sign a contract, the group will be moved to another apartment within the same housing area.
* Dates are subject to change. Always be sure to check this page for the most current date information.