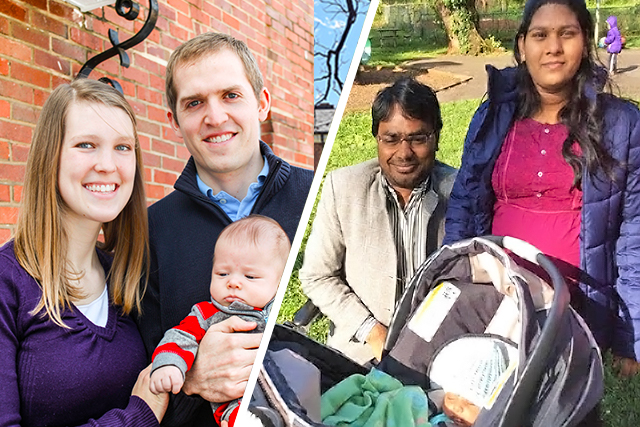 Undergraduate and graduate students who are married and/or have children may apply to live in Copeley Hill apartments or Piedmont apartments in graduate student housing. Copeley Hill offers one-bedroom, two-bedroom, and three-bedroom apartments. Piedmont offers one-bedroom and two-bedroom apartments.
How do I apply?
The application for new residents is available beginning April 1.
A random computer-generated selection process held after the priority application deadline determines your order of assignment, if housing is available. Please note that a housing offer is not guaranteed.  If space is not available on Grounds, you may want to consider off-Grounds options.
Returning graduate housing residents are given the option to renew their housing agreement for a maximum of four years. The renewal process takes place in early March.
Application Deadlines for 2022-2023
Deadline for current residents to renew: March 15, 2022
Priority Application Deadline for new residents: April 8, 2022