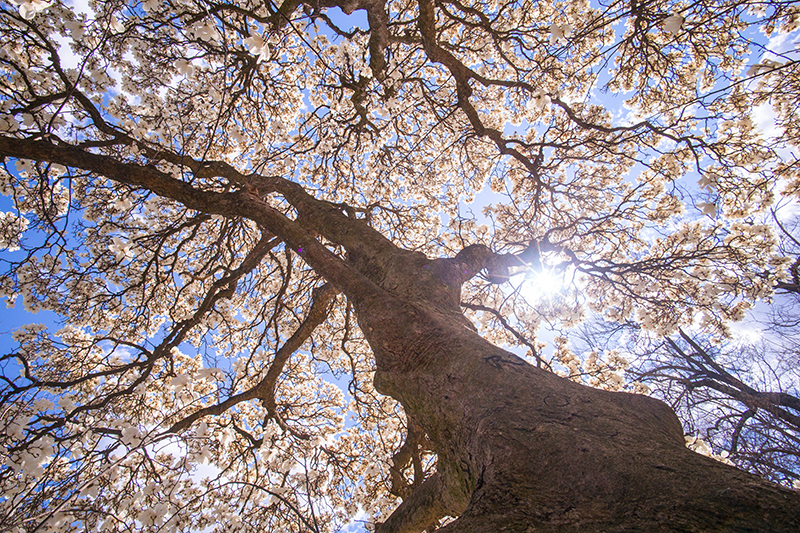 Spring Break is right around the corner! While all on-Grounds housing will remain open, your plans may take you off Grounds. Whether you plan to stay on Grounds or enjoy your break elsewhere, this information below is important and useful.
Spring Break Housing (2020)
All first-year and upperclass housing areas, including Residential Colleges and Language Houses, will remain open during Spring Break (March 7-15).
Dining Services will operate on a limited schedule from March 7-14, with additional locations reopening the evening of Sunday, March 15.
University Transit Service (UTS) will not run on March 7, 8, 14, and 15. UTS buses will operate on their Holiday Service schedule March 11-15:

Commuter routes (Blueline, Blueline Express, Redline) run normally
Academic Routes (Central Grounds shuttle, Northline, Inner Loop, Outer Loop) run every 20 minutes until 8:00 p.m., then every 30-40 minutes until 10:00 p.m.
Special routes (Early Inner Loop, Northline Express, Purple Route) do not run
The following on-Grounds mailrooms will be open from 10:00 a.m. to 4:00 p.m. on Friday (3/13), Saturday (3/14) and Sunday (3/15): Bond, Lambeth, Shannon, Page.


Residents who usually receive their mail at Runk should pick it up at Shannon.
Residents who usually pick up their mail at the IRC should pick it up at Page.
Please see housing.virginia.edu/mail for information on mail room hours after March 15.
Safety Reminders
Housing in University of Virginia residences during the break is offered under the same terms and conditions as stated on your academic year Housing Agreement. As there will be fewer residents staying on Grounds, it's good to be especially mindful of your personal safety. Please take the following precautions:
Call 911 if you need help.

If you notice anything suspicious or unusual, or at any time think that your personal safety is at risk, please contact the University Police at 911 immediately.
Consider keeping a cell phone with you at all times, in case you need to call 911.

Be aware of your surroundings at all times.

Check to make sure that you are aware of who is in the common areas and hallways of the building before venturing into them.
Check the bathroom area before entering.

Walking

Plan ahead to ensure that you stay in well-lit areas at dusk, dawn, or when it is dark.
Do not walk alone after dark; walk with a friend.

Doors and Windows

Keep your room/suite/apartment door locked at all times. This includes when you are in the room and when you leave for any reason.
Do not prop open any doors.
Do not let anyone into the building. Anyone authorized to stay must use his or her own access card to gain entrance to the building.
Do not unblock or leave any windows open.

Guests

Non-resident guests are not allowed to enter the buildings during the break period.
Before Leaving for Spring Break...
Make sure all water faucets are turned off to prevent water damage.
Turn off room lights. Draw the shades/blinds and lock all windows and doors.
Empty trash and recyclables.
Unplug all electrical equipment.
Go through your refrigerator and dispose of questionable items. This could prevent an unpleasant surprise on your return.
If you are responsible for cleaning your bathroom (those in upperclass apartments, with a private bathroom, etc.), Spring Break is a great time to do it. Cleaning information, including product recommendations, is available on our website.
Take passports, travel tickets, medications, and any valuables with you.
Do not leave your bike outside! It is more secure if you put it in your room.
Motorcycles and mopeds, however, must be stored outside. They are a potential fire hazard and will be removed if left in student rooms.
Start Thinking About Move-Out
Remember all of the boxes and belongings that you piled into your car (and several others) at move-in? It's only weeks from the time when you will have to pack it all up to move back home, along with everything you've accumulated during the year. Start planning ahead now, and move-out will be a breeze!
Take winter items with you when you go home for Spring Break.
Start collecting boxes. They're hard to find when thousands of students are moving out at the same time!