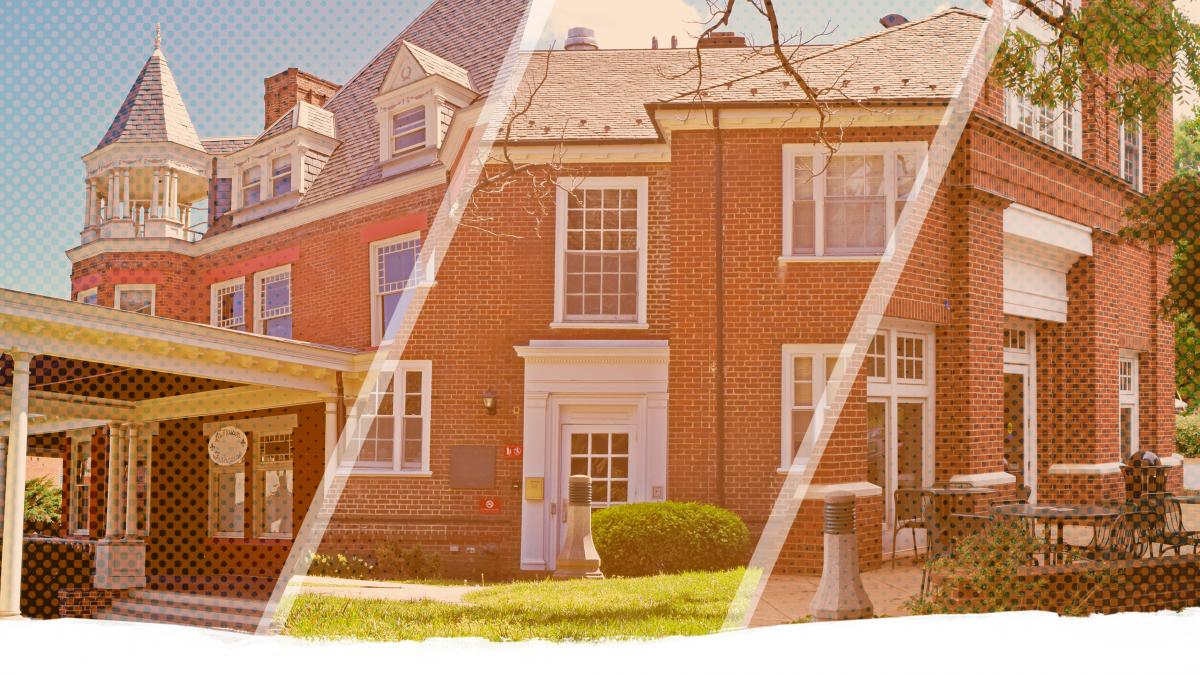 Explore Language and Culture
Language houses offer a rewarding experience in which students immerse in a language with fellow residents and deepen their cultural understanding. Residents come from many different backgrounds, but share an ability and willingness to communicate in the target language.Some houses ask for residents to communicate in the language in common areas; others offer an environment of total language immersion.
Houses currently available are the French House, Spanish House, and Shea House (previous languages at Shea have included Arabic, ASL, Chinese, German, Hebrew, Hindi and Urdu, Italian, Japanese, Korean, Persian, and Russian).
Why live in a Language House?
Enhance your linguistic and cultural competence in a language and culture, while participating in quality programming with meaningful activities.
UVA's language houses are located along Jefferson Park Avenue, offering a location convenient to Central Grounds.
Be better prepared to flourish in a global community.
How do I apply?
The deadline for current UVA students and transfer students to apply to the language houses is Monday, November 5, 2018. You can apply through the Returning Undergraduate Housing Application for 2019-2020. After selecting one or more language houses on the housing application, you will see additional steps with specific questions for each program you choose. You must complete all application questions in order to be considered for the language house(s) you selected.
If you are interested in a living community that offers a unique and vibrant cultural experience, one of the language houses might be the right place for you!  We encourage you to visit the page for each house to learn more about the experiences and opportunities they have to offer.
French House (Maison Française)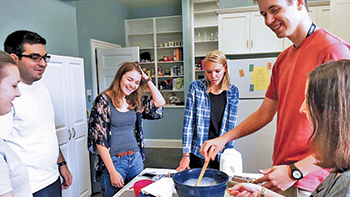 Living in la Maison Française can be a rewarding and exciting experience. About two dozen residents from many different backgrounds share an ability and a willingness to communicate in French at all times in common rooms of la Maison.
   Learn more about the French House (Maison Francaise)
Spanish House (Casa Bolívar)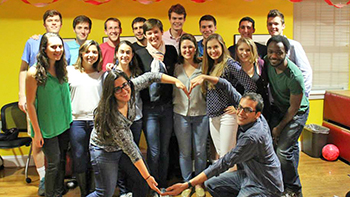 Casa Bolívar houses about two dozen students. Open to all upperclass undergraduates, Casa Bolívar provides students with an atmosphere in which they can improve their understanding of Spanish language and culture.
   Learn more about the Spanish House (Casa Bolivar)
Shea House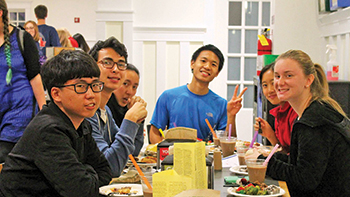 Shea House offers the opportunity for approximately 75 students to live in an environment of total language immersion. Shea House serves as UVA's cultural and linguistic center for six to eight different languages, which may vary each year.
   Learn more about Shea House