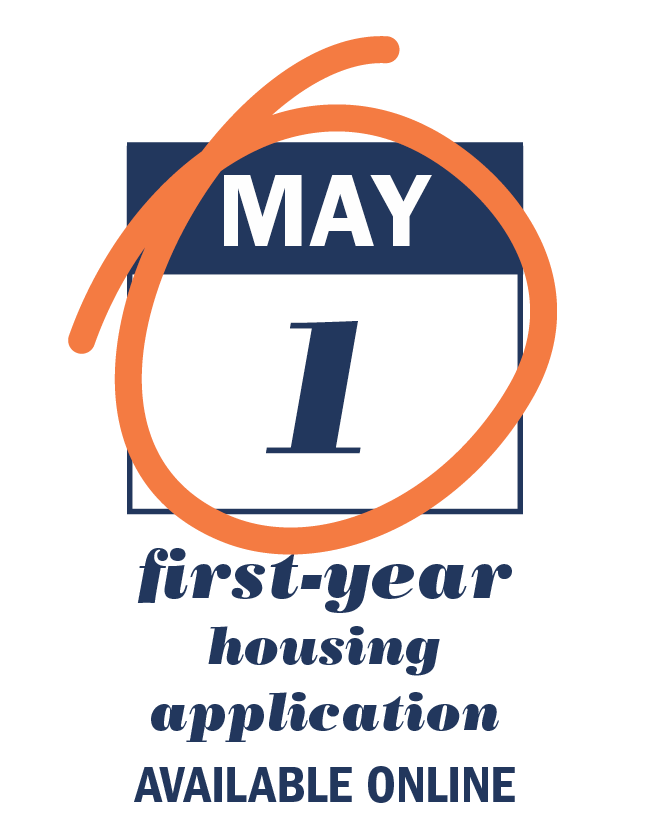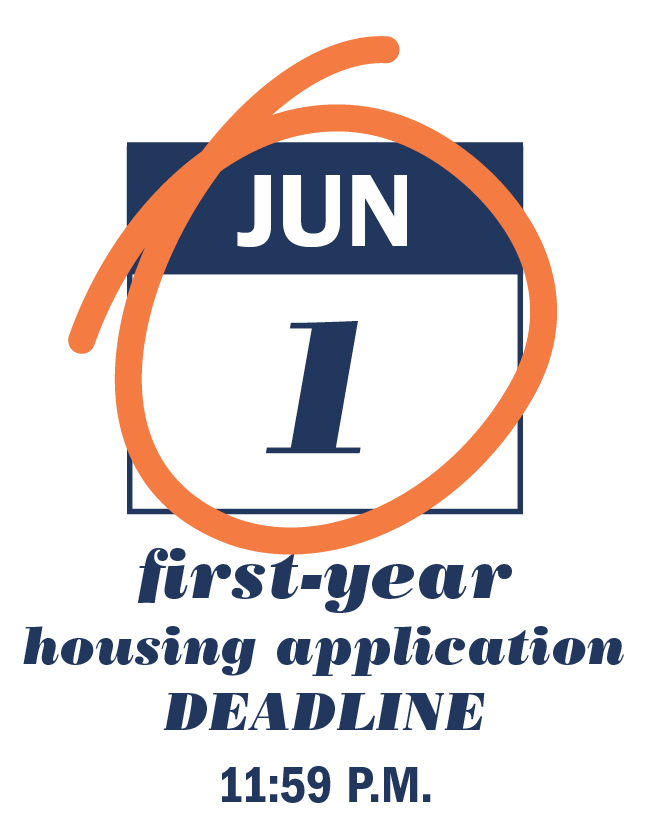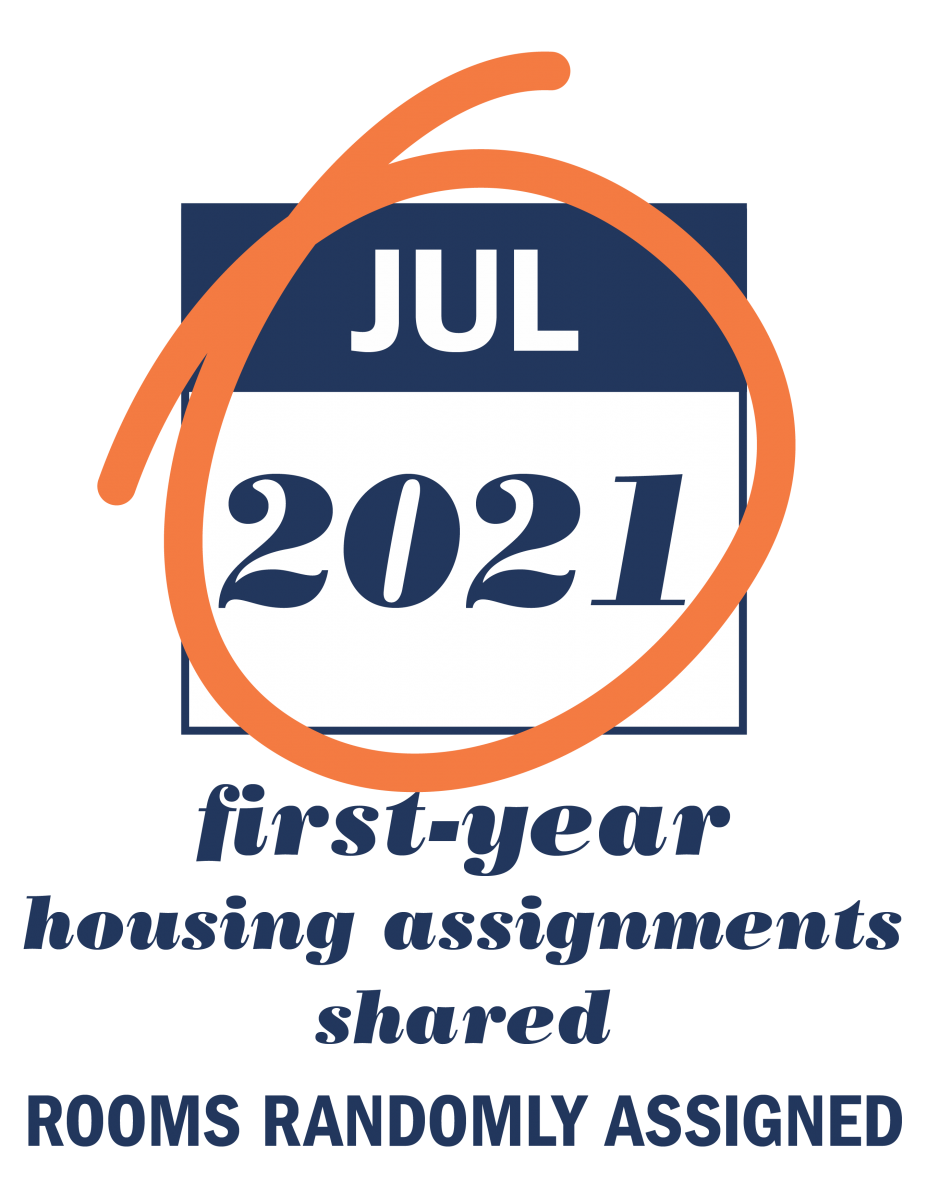 Creating Welcoming Communities
We look forward to having you join us as at first-year student at the University of Virginia!
Please see below for important dates in the first-year housing application process.
Application Schedule
Incoming First-Year Undergraduates

May 1, 2021
First-Year housing application available
June 1, 2021
Application deadline for all incoming first-year undergraduates (11:59 p.m.)
June 11, 2021

Roommate preferences phase begins (9:00 a.m.)

June 16, 2021
Roommate preferences phase ends (11:59 p.m.)
Early July 2021

First-year housing assignments shared*

*Provided the application was submitted by the June 1 deadline. Rooms are randomly assigned.