First-Year Housing Webinar
Join Housing & Residence Life professional and student staff for a webinar introducing you to first-year living! You will hear information about first-year housing on Grounds (including residential colleges), the application process, and the student and professional staff here to assist you during your first year at UVA.
If you missed our live session, you can watch the recording of our first-year housing webinar.
Note that this webinar was recorded on April 15, 2020. The information was current as of that date, and is subject to change as the University continues to respond to the COVID-19 pandemic.
---
First-Year Housing in 2020-2021
During these uncertain times, we want to assure you that UVA is committed to providing a rich, high-quality, and life-changing educational experience to all of its students, and this is especially true for our newest students this year. Here in Charlottesville, the UVA senior leadership team is considering how to return to school this fall in a way that is safe, stimulating, and rewarding, with a full range of innovative options. We are hopeful that our dynamic residential experience will be a part of those plans and will continue to brief you on Fall 2020 decisions as they are made.
We are maintaining our traditional deadlines for University housing so we can complete the necessary planning on our part, although we acknowledge great uncertainty remains. No financial deposit is required to apply for housing. We will work with you if decisions are made that impact the opening of University housing this fall.
---
Online Resources about Housing & Residence Life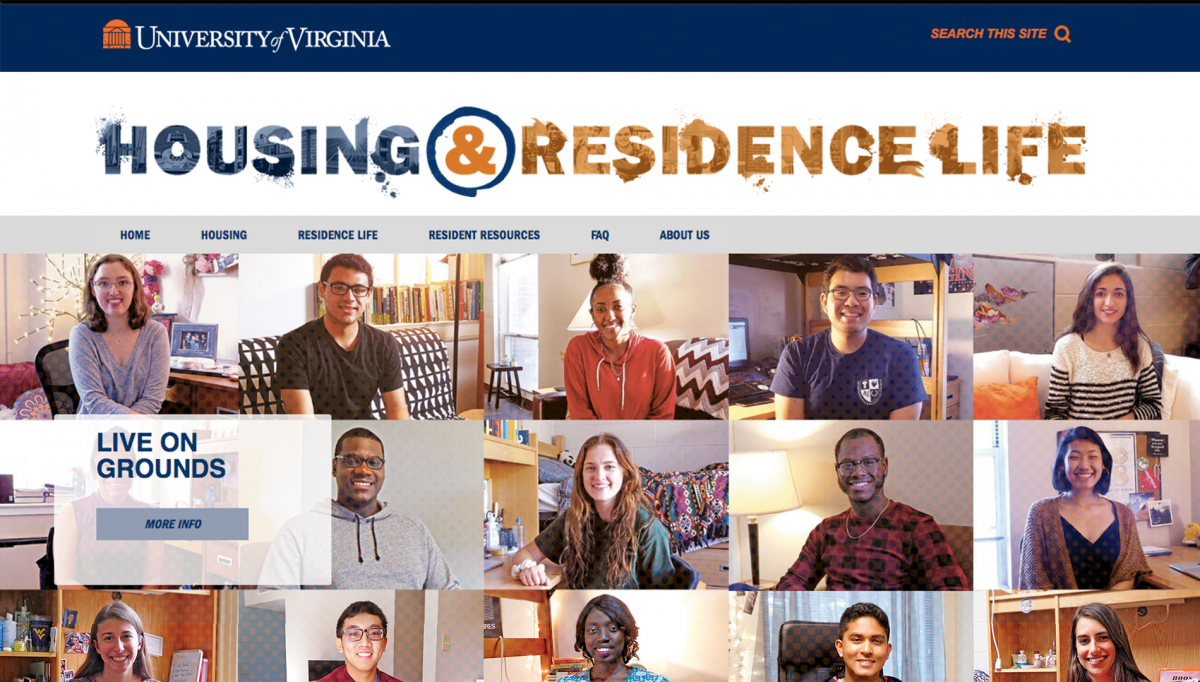 Housing & Residence Life website
The Housing & Residence Life website, housing.virginia.edu, contains a vast amount of information about first-year housing on Grounds at UVA:
First-Year Housing Application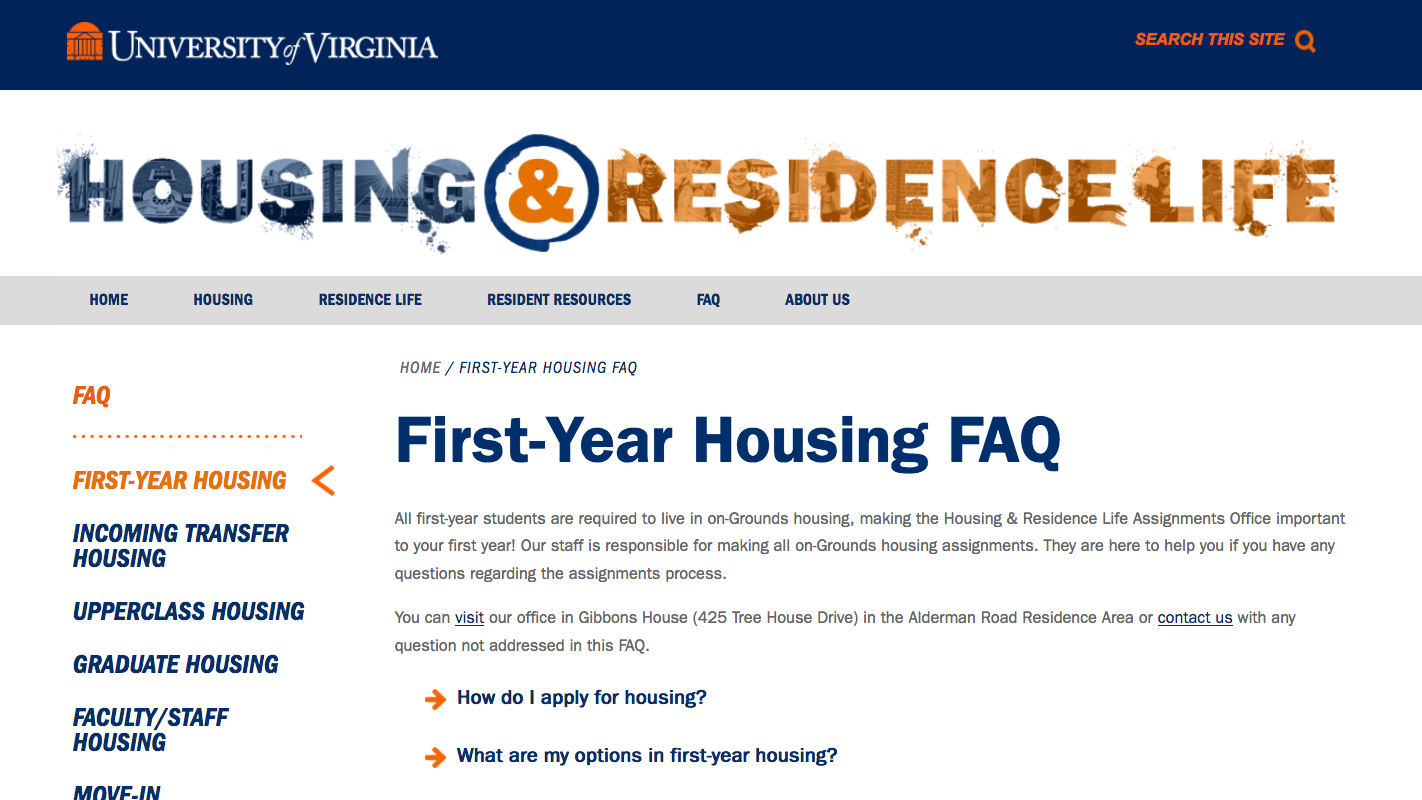 Frequently Asked Questions
Our first-year FAQ offers answers to common questions about how to apply for housing, the assignments process, types of first-year rooms, and more!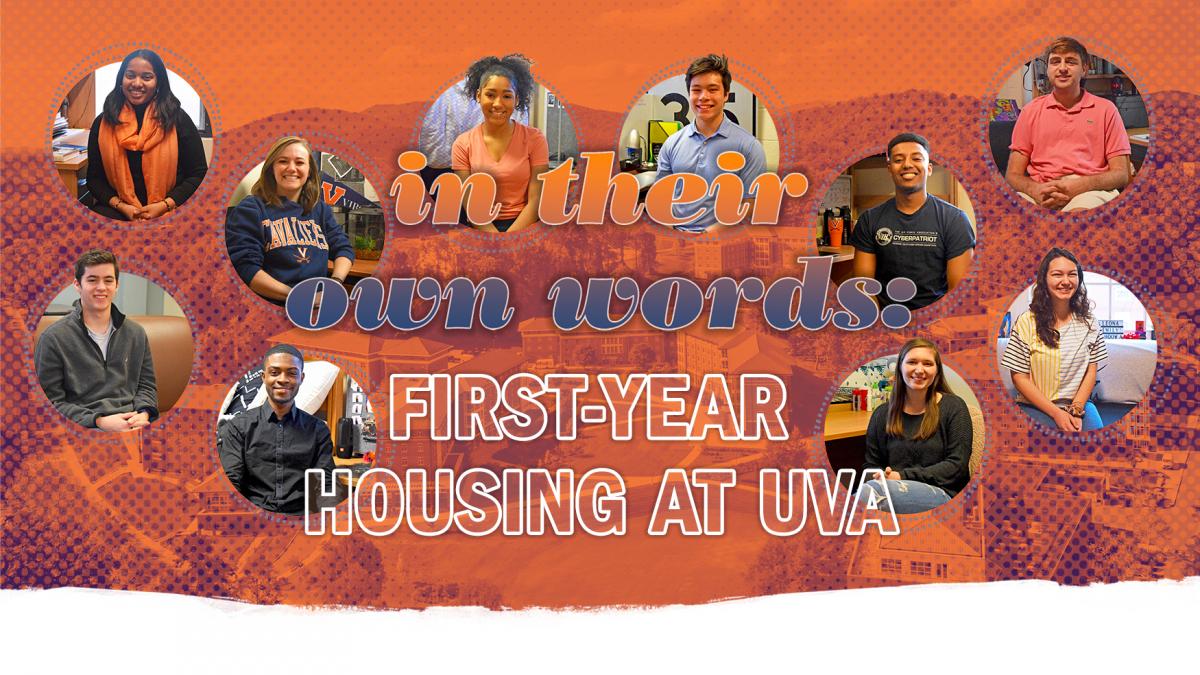 First-Year Housing Videos
Our online playlist of "In Their Own Words" videos is curated specifically for incoming first-year students! These videos include:
Note that videos feature first-year students in 2019 representing first-year housing areas for the 2019-2020 academic year. Please refer to the Incoming First-Year Undergraduates section of our website for the most current information about first-year housing areas.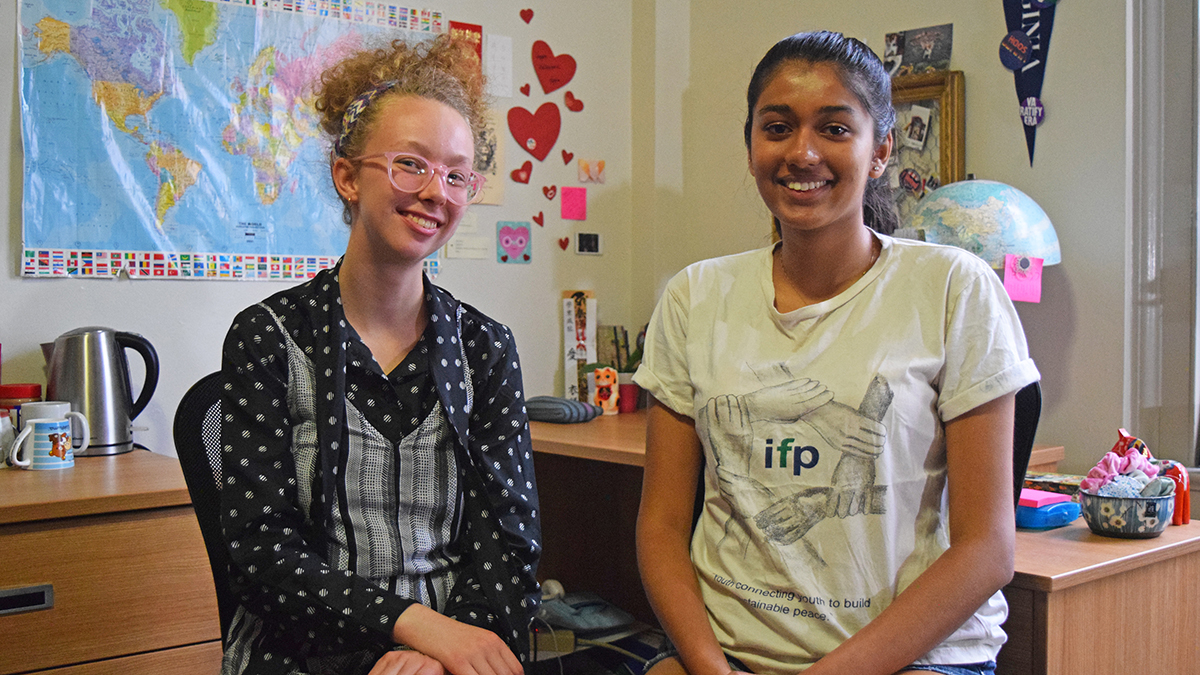 Random Roommate Option
Consider opting to have a roommate randomly assigned --  it's an easy way to meet someone new as you start your UVA journey! Watch our Random Roommates video to hear from UVA students who chose this option talk about their experiences and share advice for incoming students who are considering it.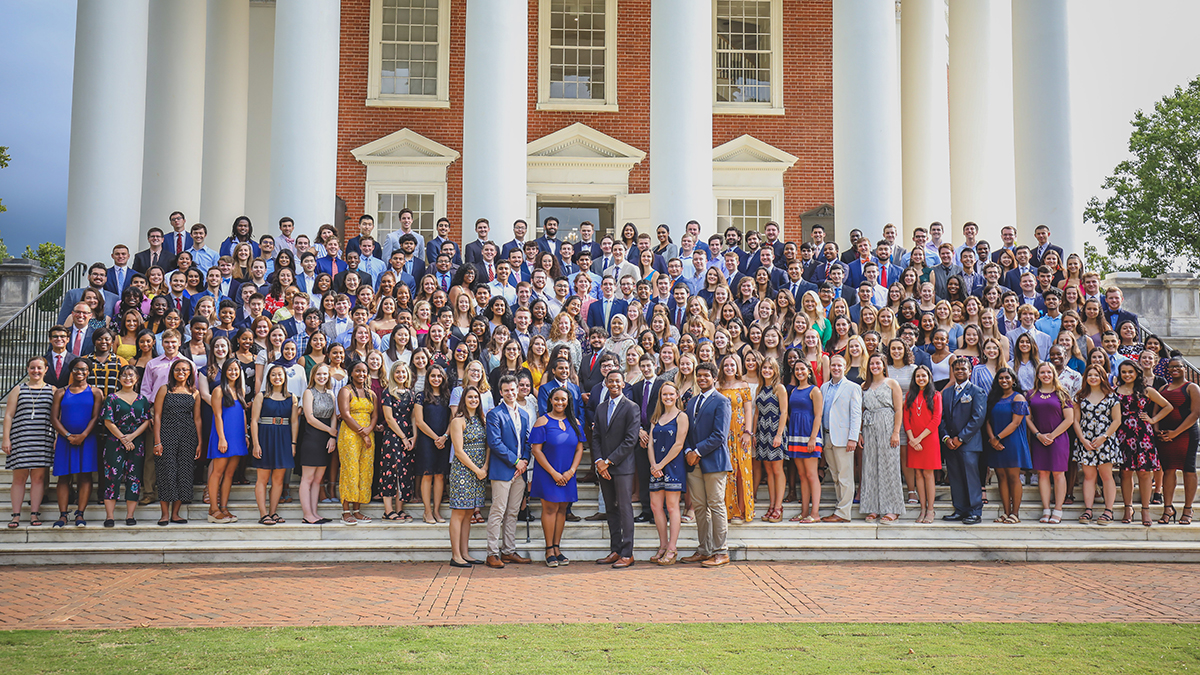 Resident Staff
Visit the Resident Staff section of our website to learn more about our mission, and what kind of programing you can expect within your residential community.