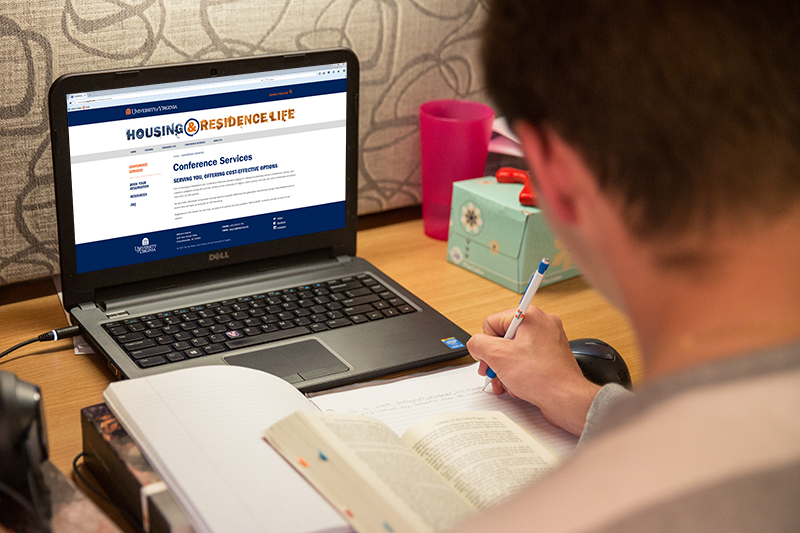 How to book your reservation
Lock in Your Stay
Our reservation system allows you to book and pay for your on-Grounds stay online. We are currently taking reservations for:
The accommodations offered vary by event and/or session, so please check the information on your program for additional details.
Also be sure to see the Conference Services FAQ for common questions about staying with us!